The restaurant La Nepitella is nestled in the beautiful setting of the Lake Bracciano, in Anguillara Sabazia
Perfectly cooked specialities, enjoyed by the lake: the gastronomic proposal of the Restaurant La Nepitella, in Anguillara Sabazia, follows the seasonal rhythm. It alternates lake fish, seafood and meat recipes, full of taste and innovation. Every product in the restaurant's kitchen is selected with the utmost care and attention.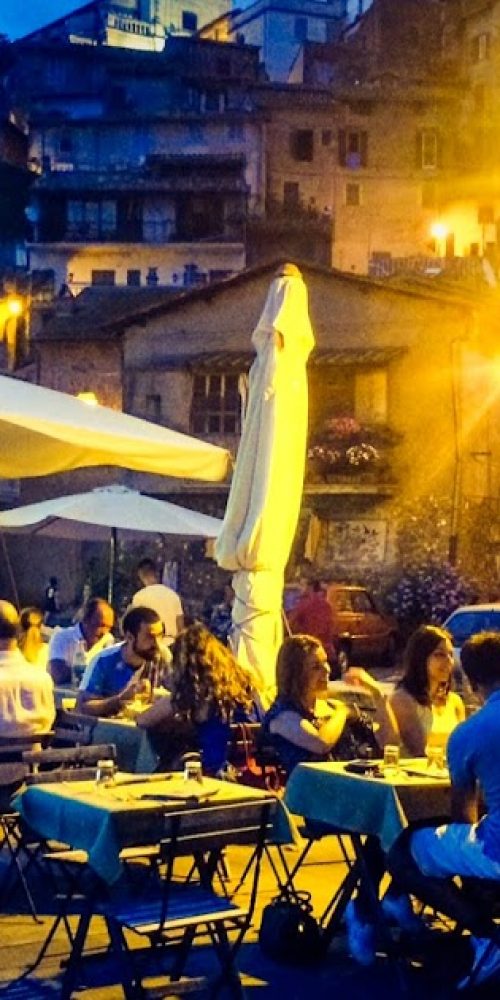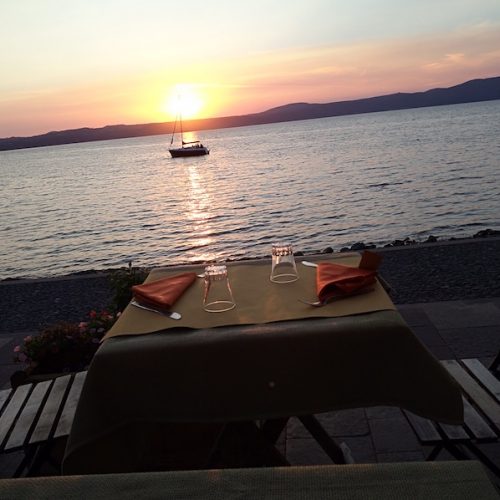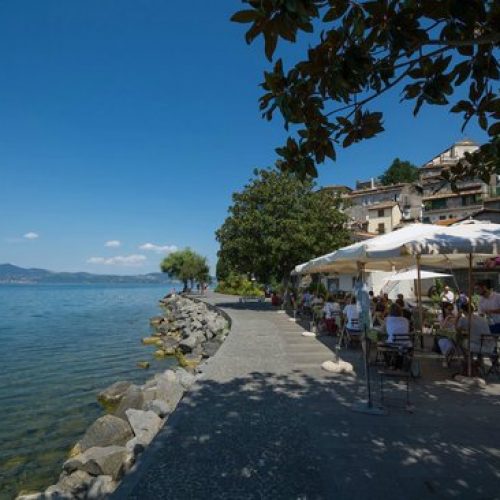 Services for our customers
"Quite simply, the best restaurant in Anguillara. The tonnarelli with mussels and clams are truly special, and eating by the lake is priceless."